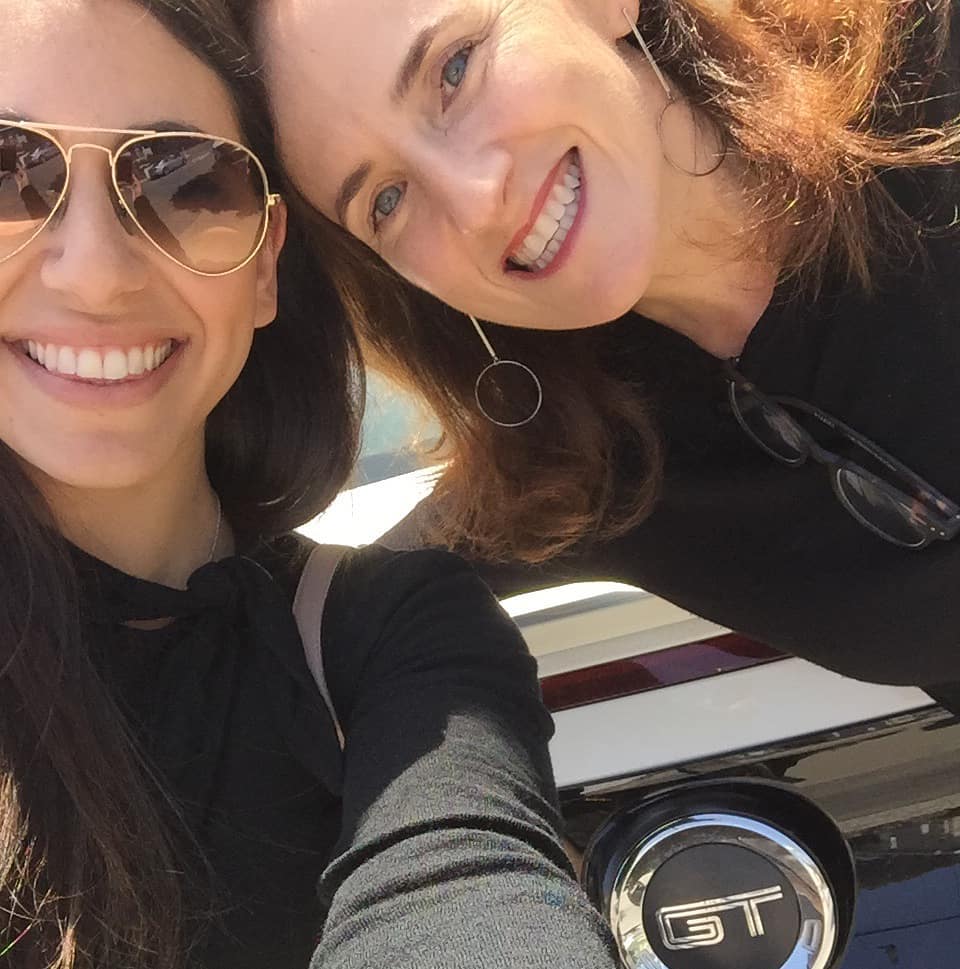 How it all started
Universal Village is a fair trade company that has a healthy distaste for the status quo when it comes to businesses' lack of social and environmental care. Consequently, we specialise in healthy, fairly traded products for consumers who care about their health and who want to have a positive impact on the world.
To create our fair trade teas, we source certified fair trade ingredients from around the world, from Bourbon Vanilla in Madagascar to Cardamom in Sri Lanka.
Our innovative teas include our new vitamin tea, which is the world's first range of natural vitamin and mineral teas. 
How We Came to Tea
Nicole Lamond made the decision to start a fair trade business in 1998 after returning from a trip to India and East Africa. Along with the typical, memorable backpacking experiences – stolen bags, bed bugs, food poisoning – there was one memory that stood out.  
You can read the whole story here, but seeing tea plantations and the poor working and pay conditions inspired Nicole to start a fair trade business upon her return to Melbourne, Australia.
Seeing how hard tea farmers worked for the little pay they received began a journey of questioning the status quo; of how business is done, how the people in power make their decisions, and can a business be run so that all people involved can be paid a living wage?
A new partnership
Nicole met now-Eloments Cofounder Julie Hirsch at a writers group in Melbourne.  In between critiquing young adult and fantasy novels, poetry and short stories about confused mice (that one was really good), Nicole realised that Julie would be the perfect business partner. Julie is not only a master with the pen, but a whip-smart, business savvy woman who can really get an amazing amount of stuff done in a short amount of time. A new phase in the business had begun!
The beginnings of Eloments
As busy professional women, Nicole and Julie had often talked about how difficult it was to focus on health, and how often they forgot to take our vitamin supplements. Nicole saw an opportunity to link the rise in the functionality of teas with an option to get natural vitamins (rather than the mostly synthetic options on shelf) in a beautiful cup of fair trade tea. 
After two years of research and development, we created the world's first natural vitamin tea, with 9 essential vitamins in every cup, including vitamins B1, B2, B3, B5, B6, B7, B9, C, and Zinc.